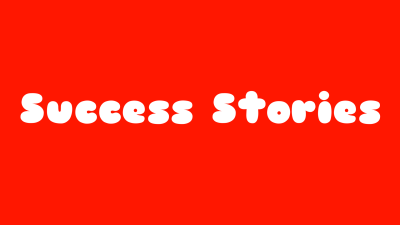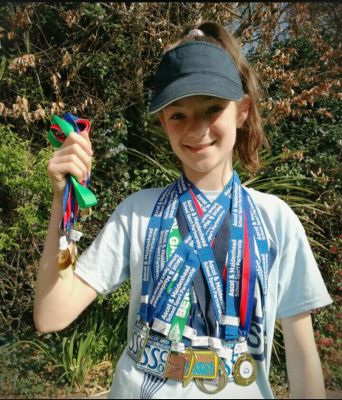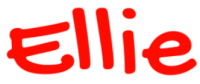 Ritchie is the most inspiring, talented coach you will ever meet. He helps children like me to aim high and achieve our goals! 

Thanks
to
 With The Ball's guidance and support I have gained a sporting scholarship in a top private school and without their incredible coaching
skills
I would have never been interested in
sport
. Now my biggest goal is a spot on team GB!

I also love With The Ball Holiday Club where there is endless fun with a bouncy castle,
segways
, zorb balls and loads more to keep everyone entertained.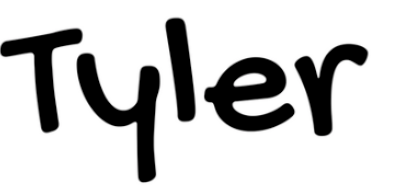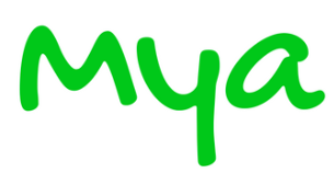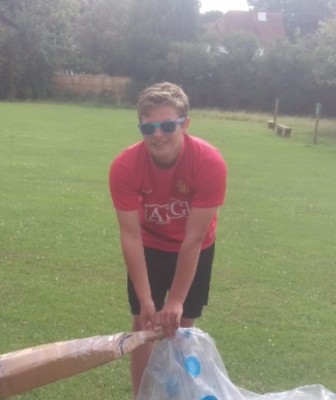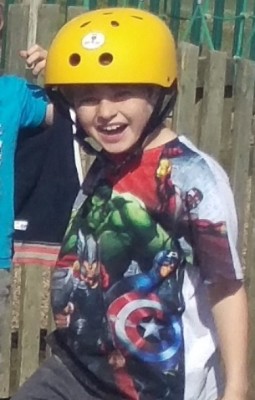 Ritchie is a natural leader and was born to work with kids, you couldn't ask for any more.

I went to With The Ball from year 4 to year 6. They helped me to control my ADHD along with my anger and how to prevent it from getting worse. 

I have been helped in sports such as football and rounders and many more. All the lessons get harder and harder but they are always fun.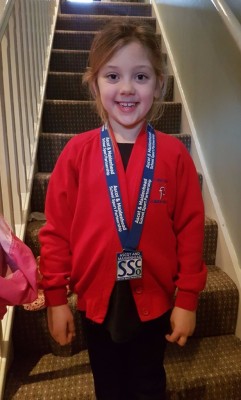 Ritchie is one of the best people I know because he has helped me through some tough times.

At With The Ball they helped me to get into a rugby team where I have excelled and now have trials at London Irish.
With The Ball also taught me to throw and I am now in nationals in javelin.
Even after I left his school, Ritchie helped me get off the streets by giving me the chance to help him in the school holidays.
I thank Ritchie and With The Ball for everything they have done for me.

I love With the Ball's clubs as I get to choose what activity I want to do and there is so much choice. At so many other clubs I am told what to do.




The best activity is the Segway and the football. We also have challenges against Ritchie like a penalty shootout. He makes the club so much fun.




I also went to Ritchie's goalkeeping academy called Ball of Duty and Ritchie coached my local football team and helped us to win our first trophy.




I hope I get the chance to spend time at a With The Ball club again.
With The Ball's clubs are really fun!

I am able to make new friends and I enjoy all of the different sports and activities. My favourite is gymnastics when I am able to show my skills and learn more.
I sometimes find learning difficult because of my ADHD. At Ritchie's clubs I feel really accepted as me so it hasn't stopped me from doing what I love.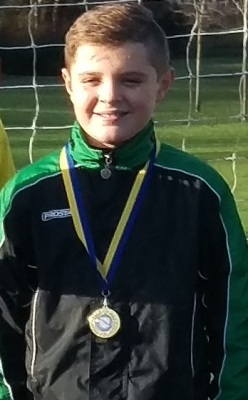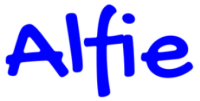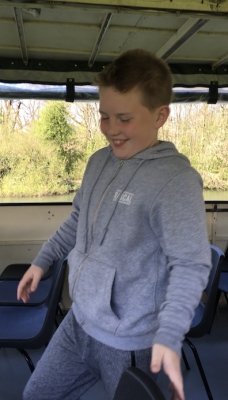 PE lessons 'With The Ball' are always really fun and I look forward to them every week. We always do sports that I like; football, hockey, netball and tennis.

Holiday club is the best because of the cool equipment they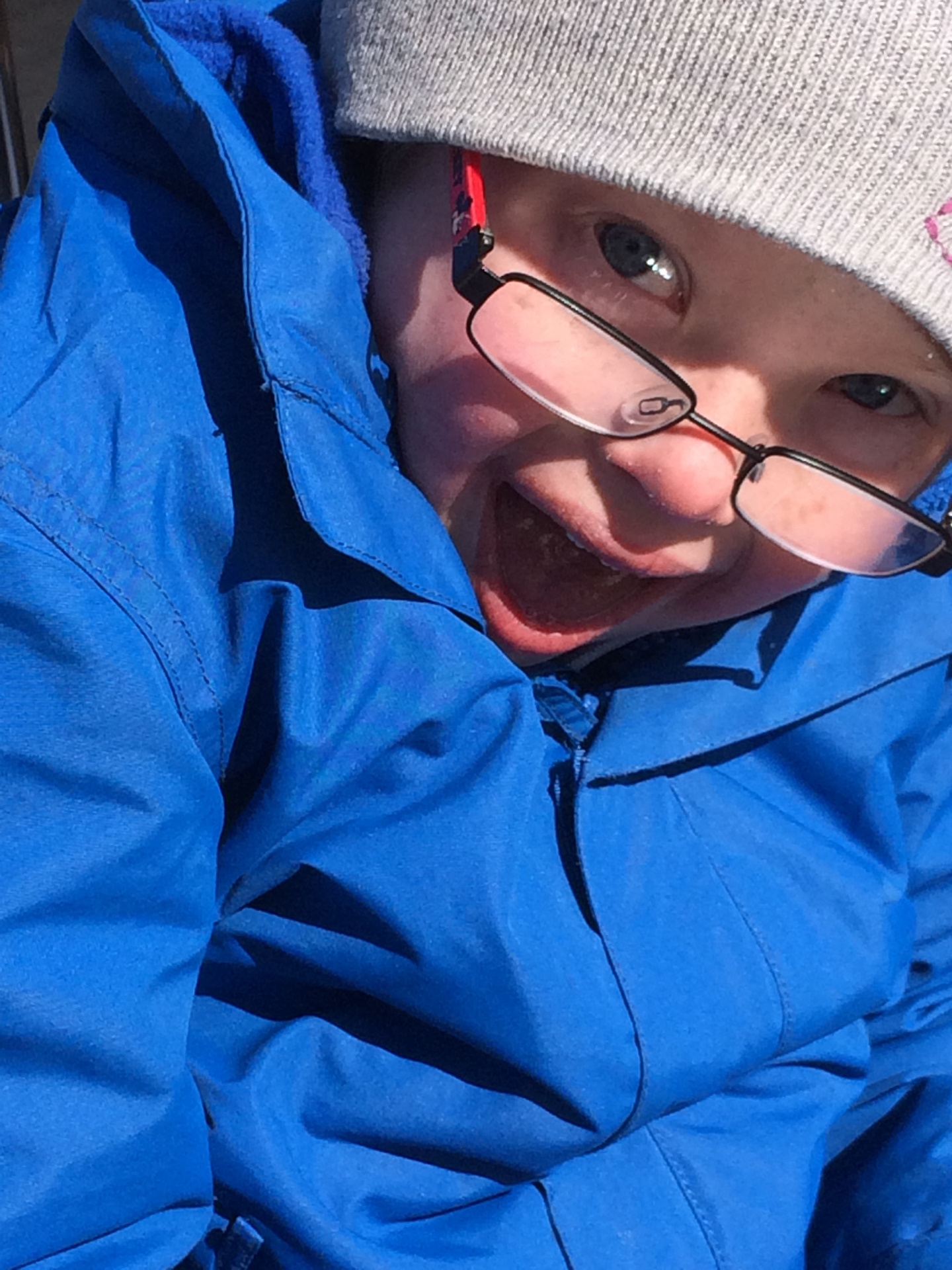 have. My favourite is the Xbox and segways. My best memory in holiday club, was when my friends and year 6's all took part in a football match and Ritchie was in goal and saved loads of shots. Great day :)

With The Ball encourage me to improve on every aspect of the sports I take part in and have boosted my confidence. 

P.S. RITCHIE RULES!

When I asked Josh what he liked about With the Ball

he replied:

"it's fun, exciting, I like being with my friends and having fun and I like Ritchie being there".
For me (Mum), with both the after school and holiday clubs I feel confident that Josh will be looked after well, but also allowed the freedom to choose what he wants to do and to play with who he wants to play with. He has as much freedom (in a safe setting) as the rest of the children.  This is quite a hard balance to get right as other clubs he has been to have either been too controlling and strict or not strict enough (so he doesn't know what the boundaries are or what he is or is not allowed to do).
Josh finds the mixture of activities on offer at Holiday Club to be brilliant - lots of variety, the chance to do new activities, play and interact with older children and staff whilst always under their watchful eye!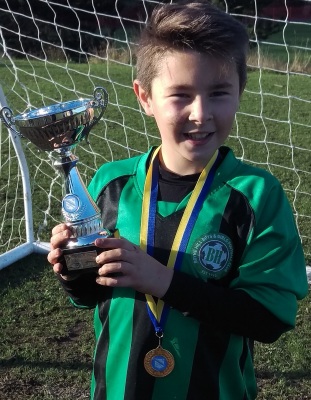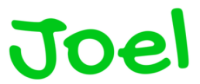 With The Ball has really changed my sporting confidence. 

They have been  great coaches to me, always trying to help me to improve at sports.

​

It's really important for children with Downs Syndrome to be as active as possible and Josh was always exhausted after your club and slept well as a result.
Social interaction is also really important to me for Josh.  I want him to have a wide network of friends, girls and boys, from school and outside and your Club gives him this.

always excites me because I have really good fun.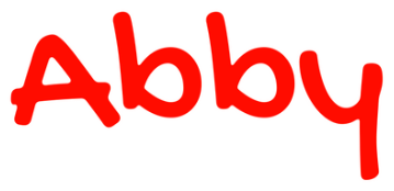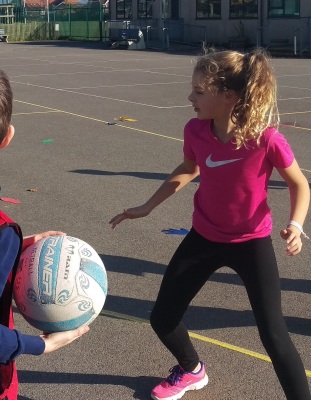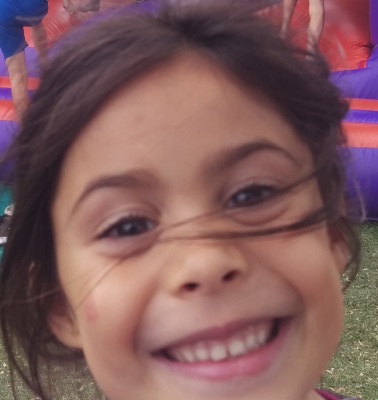 With The Ball's clubs are really fun and have loads of sports to do. There is a white board on which you can write down what sports you want to play. There are lots of things to choose from such as football, racket sports, gymnastics, rugby and loads of 
At first, I wasn't very much into sport and thought it was something more for the boys.
With The Ball showed me that I can enjoy sports and they inspired me to try out a range of different sports. My passion for sport and my confidence grew and at the end of year 5 in Junior school I was chosen as Sports Girl of the Year.
Thanks to Ritchie motivating me, his leadership and his encouragement I have now gone on to Senior school and chosen PE as one of my GCSE options.
My long-term aim is to develop a career in sports coaching.
other great stuff. You can also watch movies of your choice when eating your lunch. 

In Summer, we can play on bouncy castles which I really enjoy because there are lots of other kids to play with. My brother and I went on the bouncy castles and had great fun.


Ritchie's team are really helpful and make sure everyone does the sports they want to and teach the children how to do them. They are good fun.


Boys and girls can play Fifa on TVs too and bring their kindles, ipads and own toys if they want to. I think children should do With The Ball's club because they would enjoy it like I do.


With The Ball's club is amazing! It has lots of incredible activities to do such as playing on bouncy castles and doing fun sports. We can also watch movies whilst eating lunch and ride around on the latest technology, segways.
In addition to this the staff are very approachable and friendly.
Furthermore, everyone is very kind and courteous. It is a very wonderful place to be.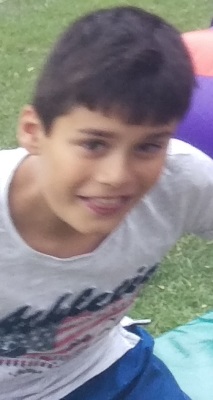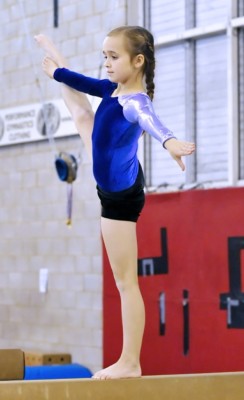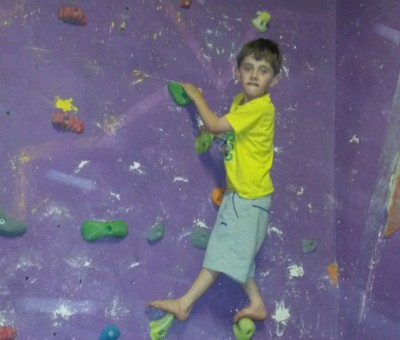 Ritchie is very inspiring!
He is the best P.E coach I have ever known.
I love With The Ball's holiday clubs where I like building tents out of mats and films
With The Ball have helped me massively with my confidence to try new sports, and get into competitions.
They don't only help me with my abilities but also my disabilities, and things I need more help with. Ritchie is always really encouraging and supportive and always says how proud he is of you when you make a big effort to try something new, or to get better at a sport you love.
With The Ball helps you try new things that you might not have tried before.

and 
xbox
for when I am worn
outl
!
​
My 
mum
felt that I was always well looked after with lots of sports to keep me busy and fit. It was the only holiday club she was comfortable leaving
me at
as I have Autism & these places can be tricky for people with Autism.

But all of the coaches really understand & make everyone welcome even if they are not sporty or competitive! 

5 stars for With The Ball!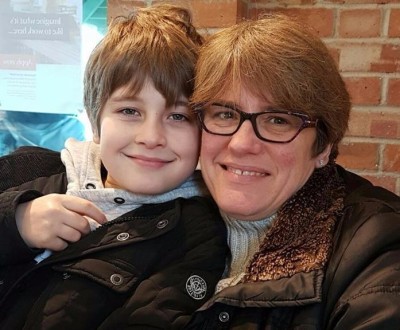 I would like to start by saying a huge thank you to Ritchie for all he has done for my son. 
 
My son has ADHD and his temper used to be extremely bad at times. In year 4 he started after school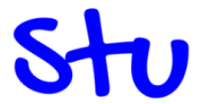 I was first coached by Ritchie when he was 11 and I was 10. I was one of the strugglers in our village football team so he used to stay behind after training to do 1 to 1 sessions with me out of his own free will. He would also set up training sessions in his back garden and invite me over after school!
Football to me then was just a game I played so that I could spend time with my friends. I didn't much enjoy it because I was rubbish! With Ritchie's help my confidence grew and football became a sport that I took very seriously.
Today I am the proud owner of  
clubs 'With The Ball'.  I used to hate picking him up as he had always been involved in some sort of incident or another.  Ritchie always dealt with it in an appropriate manner
and he
always spoke to me after.
With this dedication, encouragement and support, Max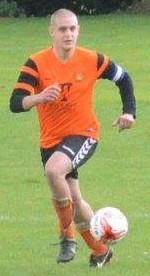 slowly, and painfully at times, became the person he is today. Everyone involved at With The Ball always encouraged him to stay in the clubs and worked with him. Max was not given any special treatment: all of the children were treated with respect and equal. They were always encouraged and praised while in the coaches eye line! 

My son also went to the half term clubs run by With The Ball and thoroughly enjoyed them. He tried things he hadn't before and he helped with the younger children too. When Max left to start senior school he asked if he would be allowed to come back. Ritchie said yes and Max was thrilled.

By year 6 Max had been able to put all of the 
advice he recieved
into practice. He went from thinking that he was the only one who should score points in games to being a true team player. 
With this in
mind,
he also went on to play in some school competitions and won medals.

Ritchie never gave up on Max when others did, he supported, encouraged, praised, and more importantly he listened. 

When Max started senior school the head of PE was impressed with his ability. I was told that his level was already similar to that of a year 8! 
This is all down to Ritchie and his staff at With The Ball.. 

They are an inspiration to children!

a mass of trophies, have had spells in county sides and now captain our village team at adult level.

Ritchie has always been a talented coach - I remember some of those sessions very vividly and am now amazed to think that it was an 11 year old coaching me!

The snowball of benefits that his encouragement has had on my life will never be forgotten! I'm sure With The Ball will be a great success!